Step by Step Guide to Social Media Marketing
Everything that needs success will need a strategy. This is the same even in the case of social media marketing (SMM). A Social media marketing strategy will help you in guiding your actions and informs your success or failure. Everything related to your posts, comments, likes, replies should serve your purpose.
When your strategies are more specific, the execution also will be more effective. Never plan to do many things. You will lose focus concentrating on many things and your plan will fail eventually.
Let us look at the steps you can take to create an SMM that will give you a winning situation.
Set your SMM goals that are in line with your business objectives
Firstly you will need to make smart goals. Goals that are specific, quantified, attainable, relevant and timed. This will get you some real results in business.
Always track meaningful metrics. Vanity metrics such as retweets and likes are easier to track, but it is very difficult to prove their original value. Instead, you can focus on the leads generated, web referrals, and conversion rates.
Get to know your audience better
It is very crucial to know your audience and what they like on social media is the key to enable them to like your content and share them. You need to think of your audience as real people who have real problems and needs. This will enable you to understand what you can offer them. The analytics provided by Social media gives valuable information about your followers, their location, language spoken and also the way they interact on social media with your brand.
Research your competition
Since everyone is on social media, even your competitors will be using one. You can easily know what they are working on. The competition analysis will help you to understand your competition and also what they are doing well. Moreover, the analysis helps you to notice many opportunities. You also must keep your focus on social listening to eye your competition.
Conducting a social media audit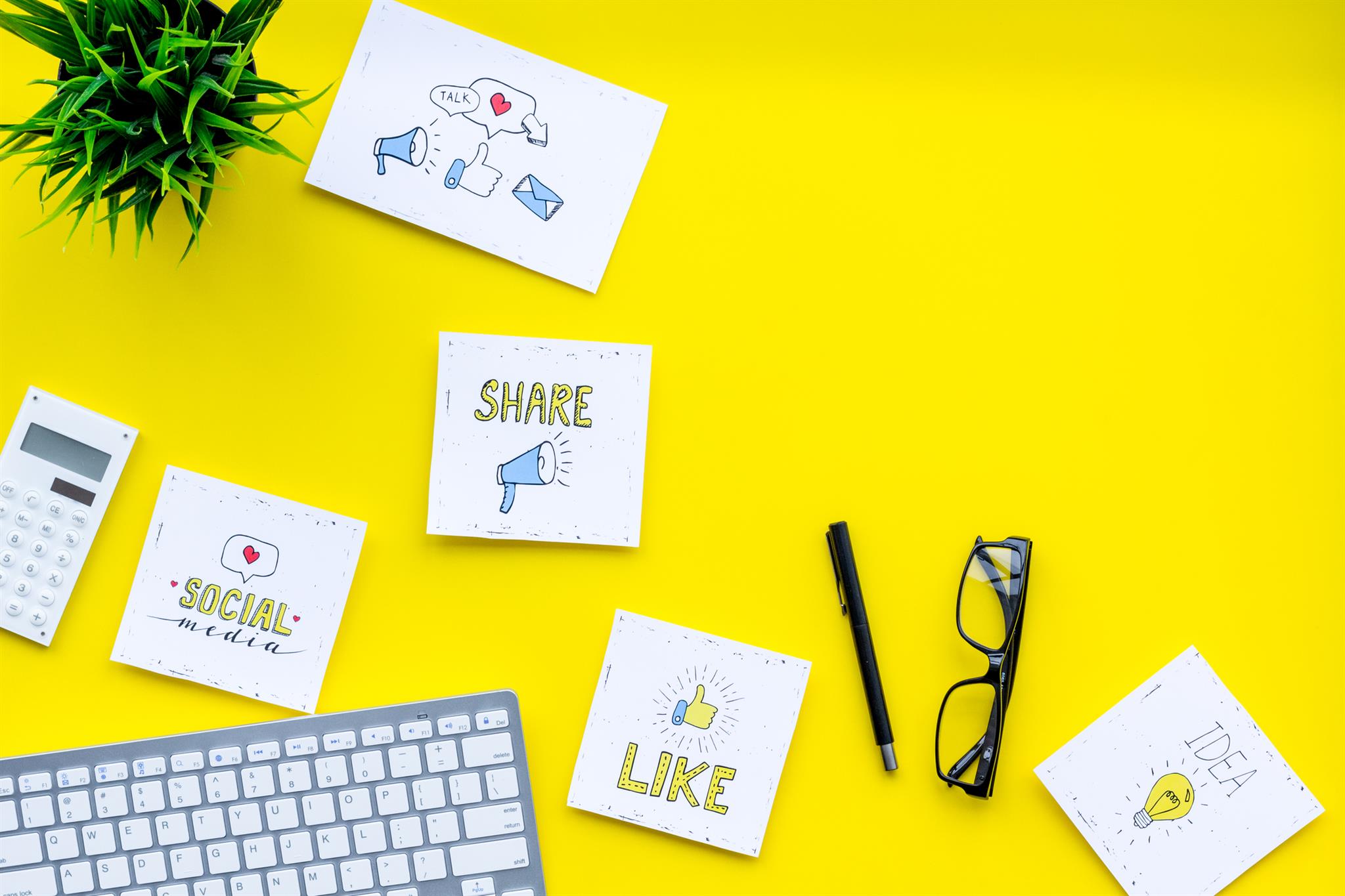 Examine your efforts so far, understand what has worked and failed. Notice who is getting connected on social media and acknowledge how good you are than your competitor. You might also come across fraudulent accounts that use your business name or your product's name. Report these accounts immediately and get your Facebook and Twitter accounts verified. This will give your followers and users a sense of confidence and trust in you.
The above-mentioned steps are just a few of the methods that will enhance your SMM. You could also improve your success rate by being unique and its no harm deriving inspiration from your competitors too. Most of the time customers also give valuable feedback to improve your services and products.