Simple Steps to Begin Your own E-Commerce Company
Technology has given way to make life better every day. This is true in the case of entrepreneurship. Technology has brought revolution to the way markets and businesses were run earlier. Everything is globalized and transparent. Technology also various options to become an entrepreneur or simply increase your market presence by going online. People no longer hunt for brick and mortar stores for shopping as much as anything. E-commerce got its revolutionary moment when Jeff Bezos, CEO of Amazon Co. started selling books on an online platform. Since then the market is been alive online rather than in reality.
Let us look at a few simple steps to start your own E-commerce company
Fill the gap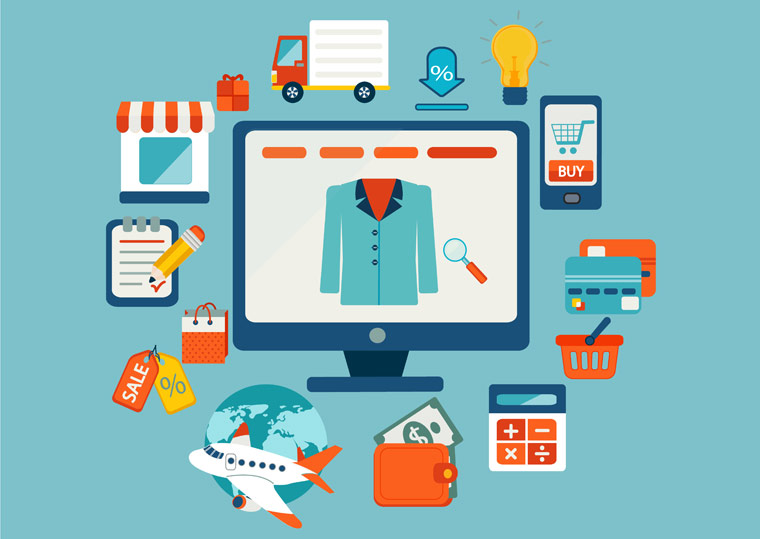 There is a lot of gap in what the market offers and the consumer's need. Thus find the needs that have not been tackled and give your own solutions. voila! You have a new product in your hands. To increase your success rate, find the market that needs help rather than looking for products that need improvement. You can gather much information from online forums, keyword research and by checking the websites of your potential competitors.
Write to Sell
You need to give a clear picture of the solutions your product offers. You must emphasize the uniqueness of your solutions and products. you can make your writing attractive by adding testimonials, talking about the product, giving discounts and offers, offering solid guarantees and also by creating urgency. Thus the copy should be able to solve the problem people are facing and always think from the customer's point of view.
Creating the website.
As soon as you have found your market and the process to sell it, you need to start designing your website. You must remember that you will have less than 5 seconds to catch attention and if you miss that, they are gone forever. You can keep it simple by choosing plain fonts, use white for the background, navigation through the page and other pages should be simple and easy. You can also include graphics, videos or audios only if it is going to improve your message. The website is your store now, you need to make it friendly for the customers.
Search Engine Optimization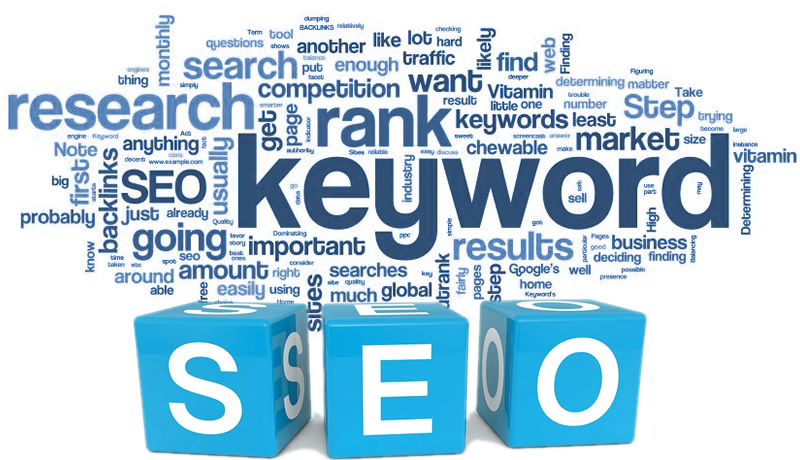 As you are a new website, a pay-per-click Ad is the best way to increase traffic on your site. It gives you the advantage of having organic traffic.  PPC Ads give you the liberty to test different keywords, headlines, selling and pricing approaches. This enables instant traffic and helps you find the best keywords to optimize your website for high ranking in the search engine. You can use these keywords throughout your selling cope and codes.
You could also use email marketing to convert your visitors into buyers. You could use the email ids to offer them customized products and services. Email marketing is cheaper too.