How to Become a Successful E-Commerce Entrepreneur
In this Digital world where 70 percent of the market is occupied by the digital platforms running a business isn't a cool job for people who doesn't have any experience this field. In fact running a business is a journey for every business person who starts his/her business from scrap and take it to another level.
Now since we have mentioned above most of the market is occupied by the digital platforms there is a huge scope from the ecommerce platform. In fact if we compare e-commerce business with traditional business we will find that there is much more scope in the digital way of business since there is no need of any physical store to list your products along with no need of paying rent, bills etc. Also, you can reach a higher number of customers through the digital platforms as compared to traditional way of business. In this article we have come up with some tips to understand how to become a successful e-commerce entrepreneur, so read the following article below:
When you want to start with something new then you must plan your business, decide what to sell on the platform. Despite the fact that you have a million dollar idea and there is already a lot of competition for that particular idea but still you must strategize how you can be on top and make a proper profit from that.
Sign Up for E-Commerce Site
Now, since you have planned your business and decided what to sell it's time to register yourself on the ecommerce platform. It's much easier, quicker and the most convenient way of doing business and sell your products online. All you need to do is just register yourself as a verified seller in any of the ecommerce websites or portals, don't worry registering yourself as a seller is totally free and you won't be charged a single penny.
Get the basic Documentation Ready:
This step is the most important part of doing any kind of business you want to get all the official documentation get done. The documents include a valid GST (Goods and Services Tax) Number PAN (Permanent Account Number) and other types of requirements as per the ecommerce portal policy.
Listing The Products & Start Selling: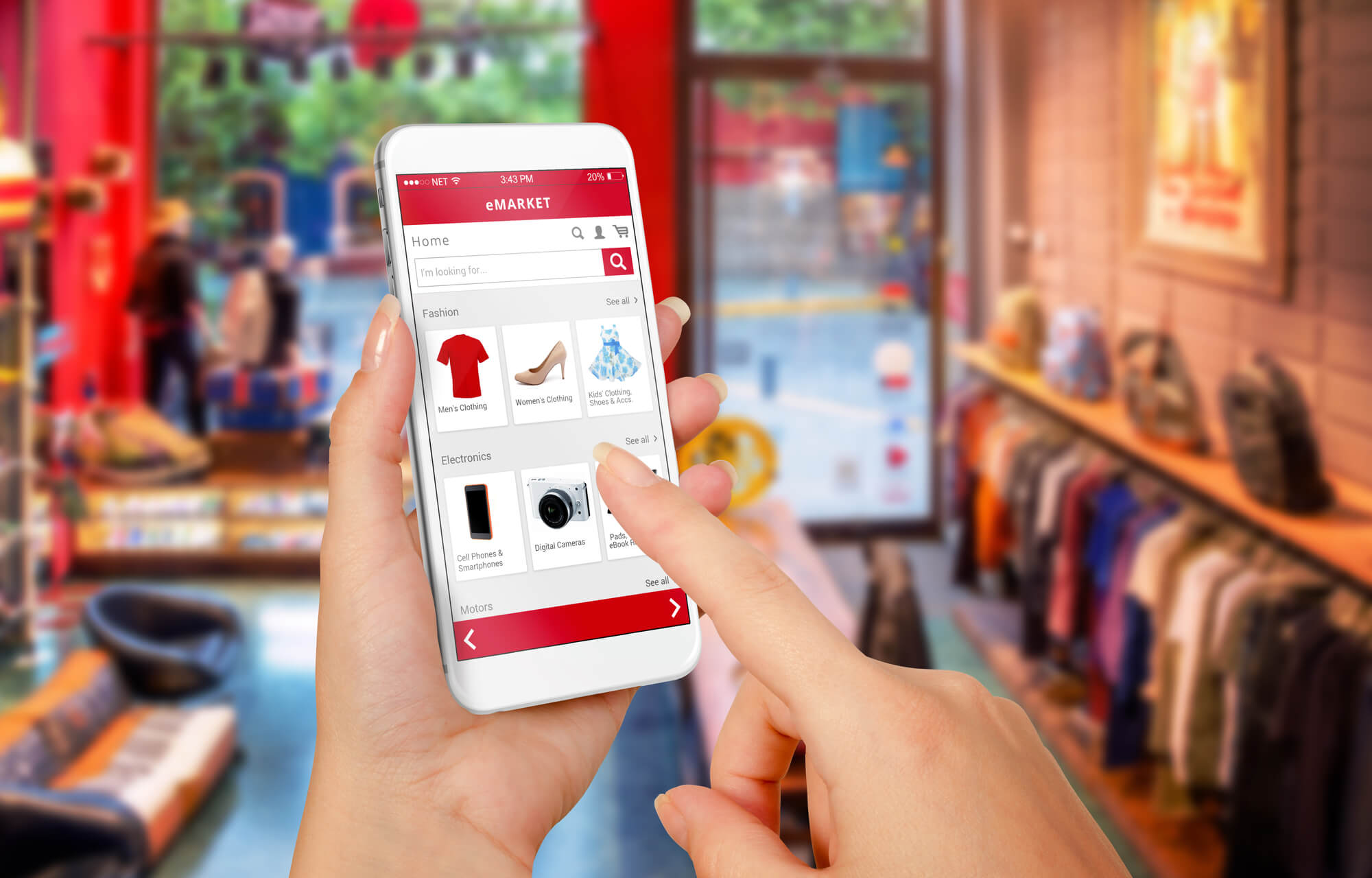 As all the official works has been done its time to list products on the registered ecommerce portal and start selling online. This is the time where you have to put all your skills while listing products, since there will be a lot of competition of your same stuffs on the same platform you have to implement some ideas to list your products on top and gain a higher percentage of selling and gaining profit.
Since we have mentioned some steps to become a successful entrepreneur we hope you have gained enough information on how to be online and gain profit from it. Thank you for reading and being with us.