3 Innovative Tips for Social Media Marketing
Social media helps in discovering new stories. It enables marketers to gain information about the needs of the customers and bridge it by providing suitable solutions at an affordable cost. Social media also helps in SEO based on the searches and time spent on the website. Therefore many people are using online marketing as the data gathered here is efficient and helps in providing relevant solutions. The various social media sites are Facebook, Whatsapp, Instagram, Twitter, Pinterest, LinkedIn, Youtube, etc.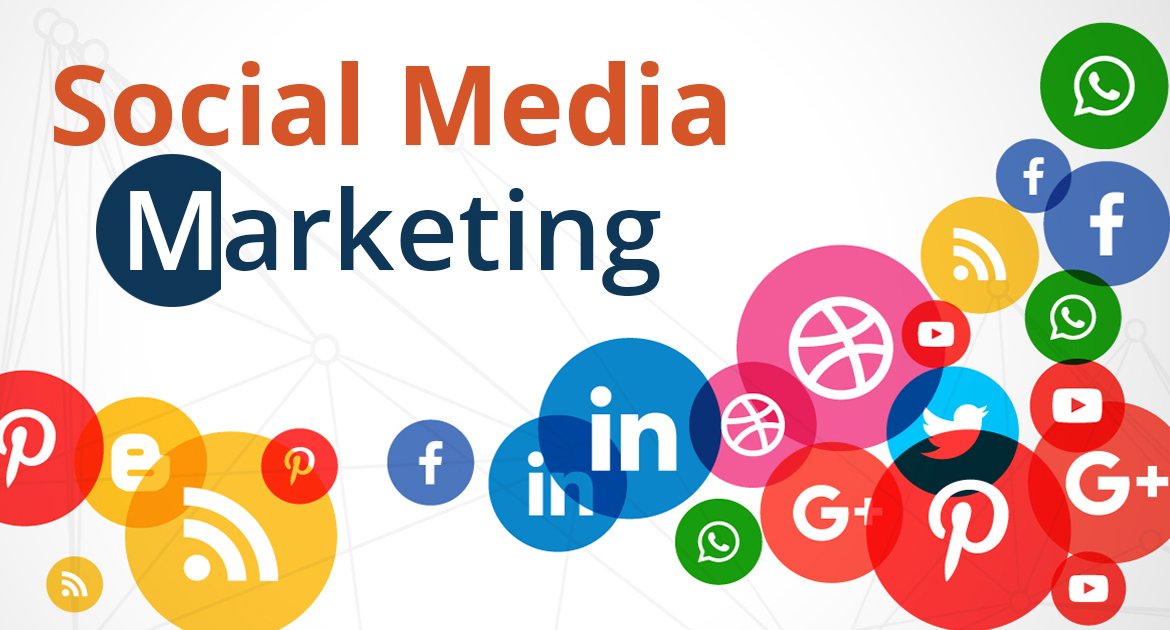 Here are 3 innovative ideas that will give a boost to your social media marketing.
Facebook
Use Facebook to run Ads relevant to the content the page is about. You could come up with theme-related photo contests to attract attention. Another great way to promote business on facebook is to run a sweepstake to create and increase your brand awareness and have many sales with the contacts acquired. Responding to customer concerns on your Facebook page is also a great way to connect with your customers and build stronger bonds. Use Facebook to give away coupons on referrals, inviting their friends to join the page or create sales. Facebook is a great place to start off with to promote your brand.
Twitter
Use Twitter to schedule posts with the tools available on the site or App. Twitter requires continuous tweeting to make sure you are inline and relevant to your followers. Connect to other users to share your content. Take the initiative to hold a round table conference and discuss topics that will help to know your customers better.
Instagram
Everyone is on Instagram these days. Use Instagram to tag accounts that are influential, use the Instagram Story to enable Livestream, Instagram Ads are also a great way to run Ads creatively with creative photos. You could also juice up your creativity to make videos for your products. You could promote discounts using your stories. Another best way is to collaborate with another brand in your industry and plan a joint giveaway.
From the above ideas, we can conclude that social media marketing is the current trend and in order to stay up with the competition, Every social media marketer needs to come up with creative ideas. The main focus should be to connect with people and provide customer-centric solutions. When you are able to think in line with your customer's needs, you can come up with great ideas using the technologies at hand.